Kitchen & Kitchenware Product Design
---
Hello!
My name is Gennadi Fedorov. I am designer, engineer, inventor and founder of Atus Design LLC, a New Jersey based design and new product development company.
By the way, all pictures of products you see on this page were designed by myself for various clients in kitchenware and restaurant equipment business.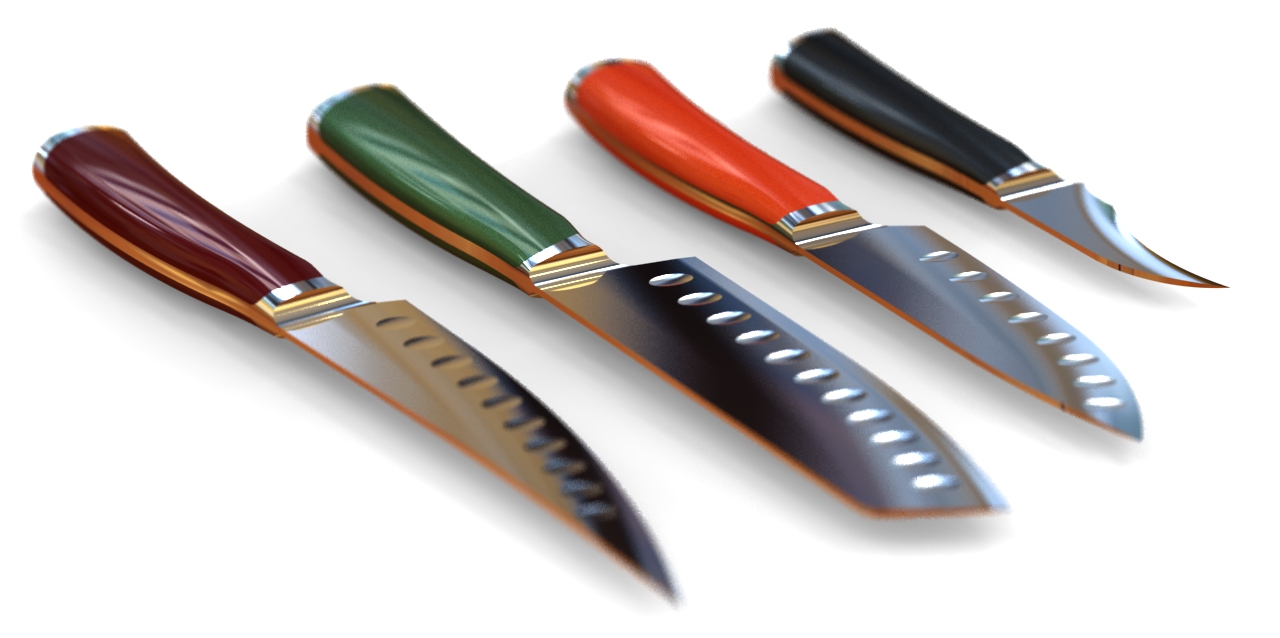 I came across your ad on Coroflot.com showing that your company is looking for Senior Industrial Designer. One of the skills I praise myself for is ability "to read between the lines". And while reading your post on Coroflot I started seeing that what you are really looking for is a person who can assume certain control over the product development process, which would include ability to design conceptually and well as using specific target parameters, concept ideation, market analysis, team leading and multi-disciplinary and multi-departmental coordination. All of these are quite a bit above of what can be expected from senior industrial designer.
What you definitely do not want is a creative designer who can generate beautiful, yet absolutely non-manufacturable pictures of products. You do not want one who can talk a lot but cannot accomplish anything practical. And you also do not want a very good engineer who can design a lot of things mechanical, but somehow all of them will have a box shape.
What do I suggest? I offer you myself, my skills and international experience in design, engineering, prototyping, sourcing, tooling, manufacturing, product management, research, team leading and coordinating.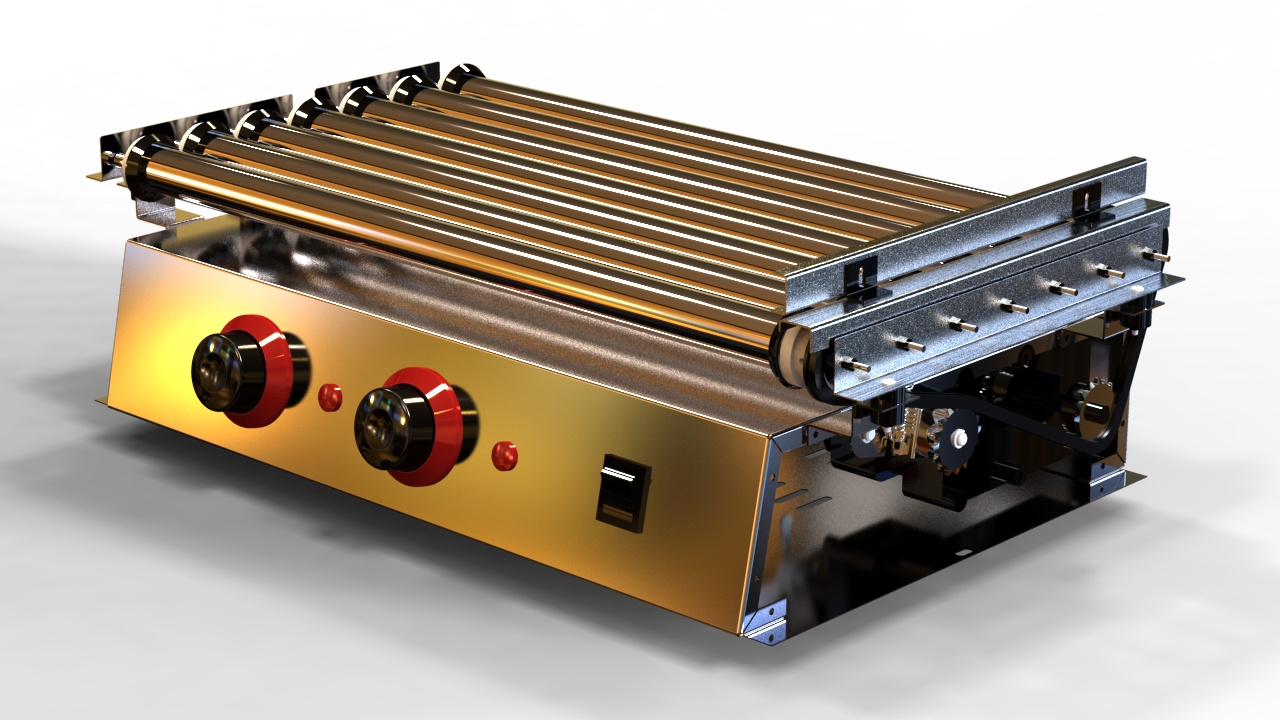 While you are looking for your perfect candidate for permanent position why not try to obtain what you are really after - quality product management, design and engineering that does not cost an arm and a leg?  I am open and flexible and ready to discuss different arrangements - contract, single project, multiple projects, retainer, consulting positions of different levels. All it takes is to have a discussion.
Long-lasting & successful best selling products are those designed with two major aspects in mind - ergonomics & user friendliness + tight budgeting and perfect understanding of manufacturing process, advantages and constraints of different materials and technological processes.
As experienced designer, Gennadi Fedorov is well aware of these two major factors and always manages to perfectly balance them to create the best product with the best possible combination of external design, inner structure and construction and manufacturing technology.
It is hard to find an experienced employee, who would combine deep knowledge and experience in several disciplines: mechanical engineering, knowledge of materials & production technologies, assembly techniques, CAD and tech documentation proficiency, ability to design beautiful and at the same time functional products, capable to work independently and also manage internal and external teams of engineers, suppliers and vendors. I know this is hard because I have been searching for such employees myself when I was employed as Director of New Product Development and when I started in 2009 my own design, engineering & branding company.
Now you have a chance to use my knowledge, skill and experience to achieve your goals. I am a good listener, I can listen and understand what you and your company really need. And I can deliver you EXACTLY that, nothing less.