This hydrofoil electric watercraft is a really great way to get around on the surface of seas or lakes, especially for those who enjoy feeling the adrenaline pumping through their veins. This vehicle is known as the Quadrofoil, which not only offers a thrilling ride, but also does so with minimal impact on the environment.
The lightweight machine boasts aerodynamic design and precision engineering, allowing it to glide across the surface of the water at a cruising speed of 20 knots, and has enough in its batteries to run for up to 62 miles (100 km) on a single charge. It is equipped with a very quiet, zero emissions motor, which means that you could take it anywhere in nature and spoil the experience for either yourself or others.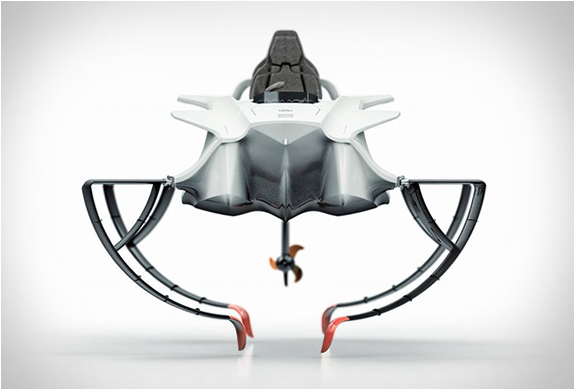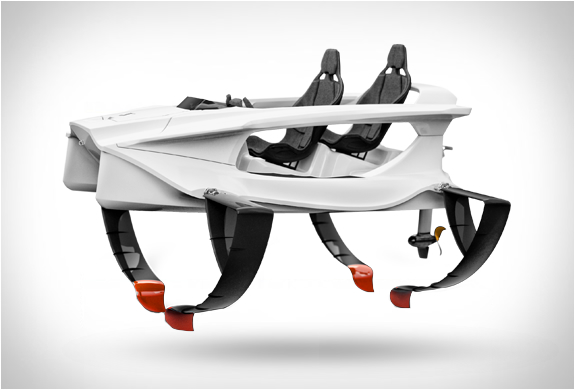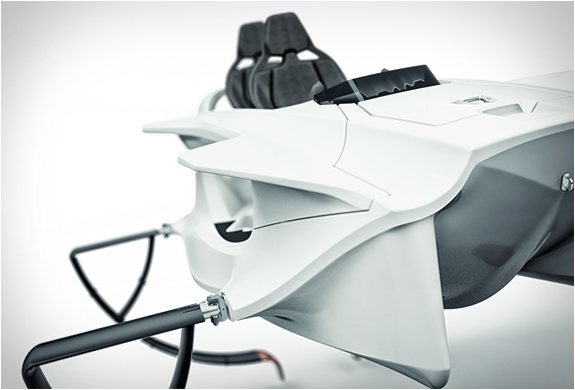 The Quadrofoil is set to hit the market by March 2015, but it is already available for pre-order in two versions: the Q2A, priced at $18,700, and the limited edition Q2S, which comes with a price tag of $28,000.  To look at the models, go to Quadrofoil's website.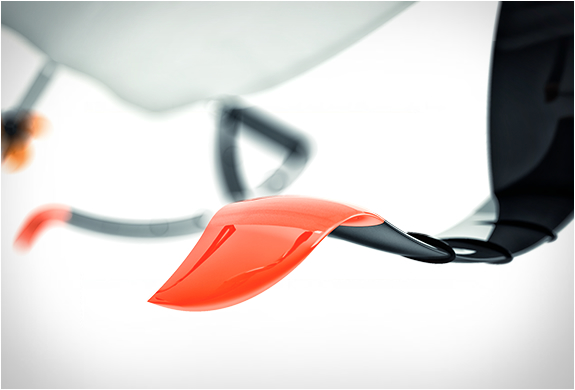 Source of information for this post: http://raredelights.com/electric-watercraft-meet-quadrofoil/