In the past several years Atus Design has become international design consultancy, serving clients come from different countries and various industries. We provide best design solutions to toy industry, office supplies, cosmetic industry, golfing and recreational industry, medical and household. We design pet products as well as safety devices for adults and children.
Here is a list of some of our clients:
Infora, Inc. (Sweden)
Nice Group (Italy)
Storex, Inc. (Canada)
SSC, Inc. (USA)
Peachtree Plaything, Inc. (USA)
China Cat, LLC.
So-Mine, Inc.
SNS Design, Inc.
WincoUS, LTD. (USA)
Fairlandtoy Industrial, (China)
Temptu (USA)
Zing Vodka (USA)
Summit Technologies, Inc. (USA)
Briarpatch, Inc.
ISOS, Inc.
What makes Atus Design stand out and be different from other design studios is that we always think "outside the box" and find unusual, often even plain extraordinary, solutions to all problems and requests of our clients. 
Here is what some of our clients have to say about collaboration with our team: 
"It has been pure pleasure working with Atus Design and its Chief Designer, Gennadi Fedorov, on our first product - Bison Airlighter. This was our first own branded item and it was vitally important to design and engineer it to success. Atus Design has done a superb job!"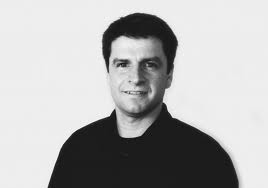 "We had a choice of three design companies to work with. We chose Atus Design for several reasons and never regretted it. Our product, Bison Airlighter, was to be a very good looking masculine tool, it was supposed to be very strong and full of features, mechanical, electrical and electronic. For every technical problem Gennadi Fedorov quickly suggested at least one or two solutions, so, our work on this project was easy and smooth. And then Gennadi Brought us to one of his manufacturing partners in China, which now is running full-scale production of our Airlighter. We plan to develop more brand products and we plan to do this only with Atus Design." 
"We were looking for inventor, not just a good designer. We needed creative professional who could develop an airbrush for us with unique properties, unique look and with patent. Name of Gennadi Fedorov came up during search of airbrush inventors through USPTO database. We never regretted our choice and decision to work with Gennadi. He took us through all stages of product development from initial hand sketches to tooling and mass production in Asia with one of Gennadi's manufacturing partners."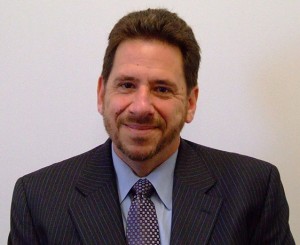 "Working with Gennadi, Atus's founder and chief designer and with Alla, its creative director, has always been smooth and easy. We worked on numerous projects together and Atus team always provided elegant and professional solutions to anything that we asked them to work on."